Tree banding is an important part of maintaining your landscaping and it also is vital to the survival of oak trees. The banding process prevents cankerworms from traveling up an oak tree and making their way onto the branches, where they can do a significant amount of damage. This helps oak trees stay strong as they remain a critical part of the ecosystem.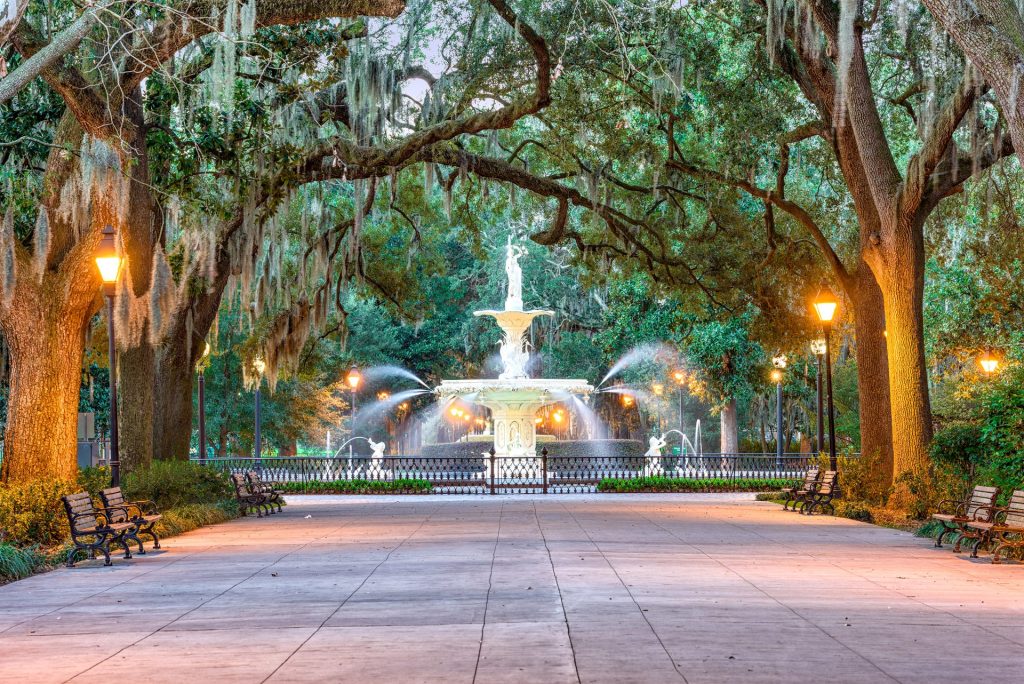 Oak trees are more than just an appealing sight. Even one randomly placed oak tree serves as a habitat that draws a lot of living things. Birds of different species flock to oak trees and because of their size, oak trees are prime migration spots for larger birds. This also helps with migration in urbanized areas where a lot of concrete has replaced scenic oak trees.
It is a proven fact that real estate values increase when oak trees are on the property. Homes with one or more oak trees typically sell for higher prices. That makes their upkeep an actual investment for homeowners. When it comes time to sell, many realtors often mention oak trees in their actual listings making tree care services worthwhile.
Oak trees also play a functional role. Their presence helps to moderate temperatures and they also control stormwater runoff and even recharge ground water. Oak trees are also credited with contributing to a reduction in air and water pollution.
Replacing an oak tree is not an overnight task as they take many years to grow and mature. Oak trees also remain a popular sight. Some homeowners have grown to cherish their exterior views laden with oak trees. Protecting those trees is a way of protecting the beauty of their homes.
Cankerworms can do a lot of damage to an oak tree, although just one sticky band can keep thousands upon thousands of caterpillars from getting up an oak tree where they can wreak havoc. This process allows the tree canopy to remain intact as well. Looking out your window at that beautiful oak should have some kind of insurance. Coincidentally, tree banding can act as that insurance and keep your oak tree safe for years to come.
If you are looking for tree banding in Matthews, NC or the surrounding areas, contact the team at Tree Works as we will provide top-quality tree service at affordable rates. Charlotte area tree trimming, stump grinding, tree removal and more tree services are just a phone call away at Tree Works.