There is an exact science to pruning your trees, but the good news is that you don't have to learn all the ins and outs. There are professionals who will take care of the task from start to finish. Instead of getting to know the techniques through which this process is done, it is more important for homeowners to learn why pruning trees is important. Here is a look at why tree pruning is a sound investment for home and property owners.
Decreases chances of falling branches
Branches that are dead or weakened should be removed, as they have the potential to fall and cause a significant amount of bodily damage. And if the branches are near a home or structure, they could also be a hazard. Safety is automatically improved when pruning trees.
Improve appeal
Pruning a tree is a way to make it look uniform while also improving its structure. That makes for a healthier, more appealing tree. Tree canopies can also be shaped by pruning and that can change the entire look of your exterior. Restructuring your tree canopy has numerous benefits and the right pruning will enable the tree to grow the way you would like.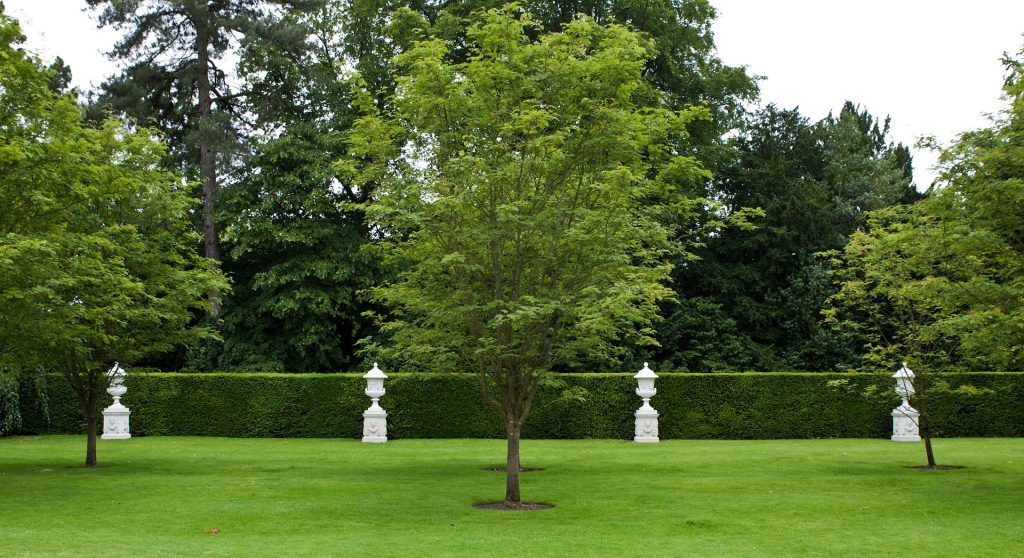 Post storm damage
Thunderstorms and other acts of nature can take their toll on trees. High winds can weaken limbs and cause a significant amount of damage. However, that damage does not always break branches. Pruning a tree after a violent storm could wind up actually saving the tree.
Promote new growth
Pruning a tree will go a long way in managing the health of a tree. Pruning techniques can promote new growth while also stifling growth that may be unwanted. Overgrown branches should be pruned in a more aggressive manner while a sparse amount of pruning is required for the promotion of new growth.
Prepping for winter
The winter months can bring about frigid conditions in which ice accumulates on tree branches. When the ice starts to add weight, tree branches become brittle and more susceptible to breaking. This can be unhealthy for a tree and one way to alleviate that problem before it occurs is to prune trees prior to the onset of winter.
When you are ready to prune your trees, contact the team at Tree Works and let our professional arborists provide you with healthier, more appealing trees. We provide top quality tree service in Charlotte, NC and the surrounding areas.