Tree trimming may seem like a routine habit, although it is not something that should be done in any season. There are better times of the year when it comes to trimming your trees.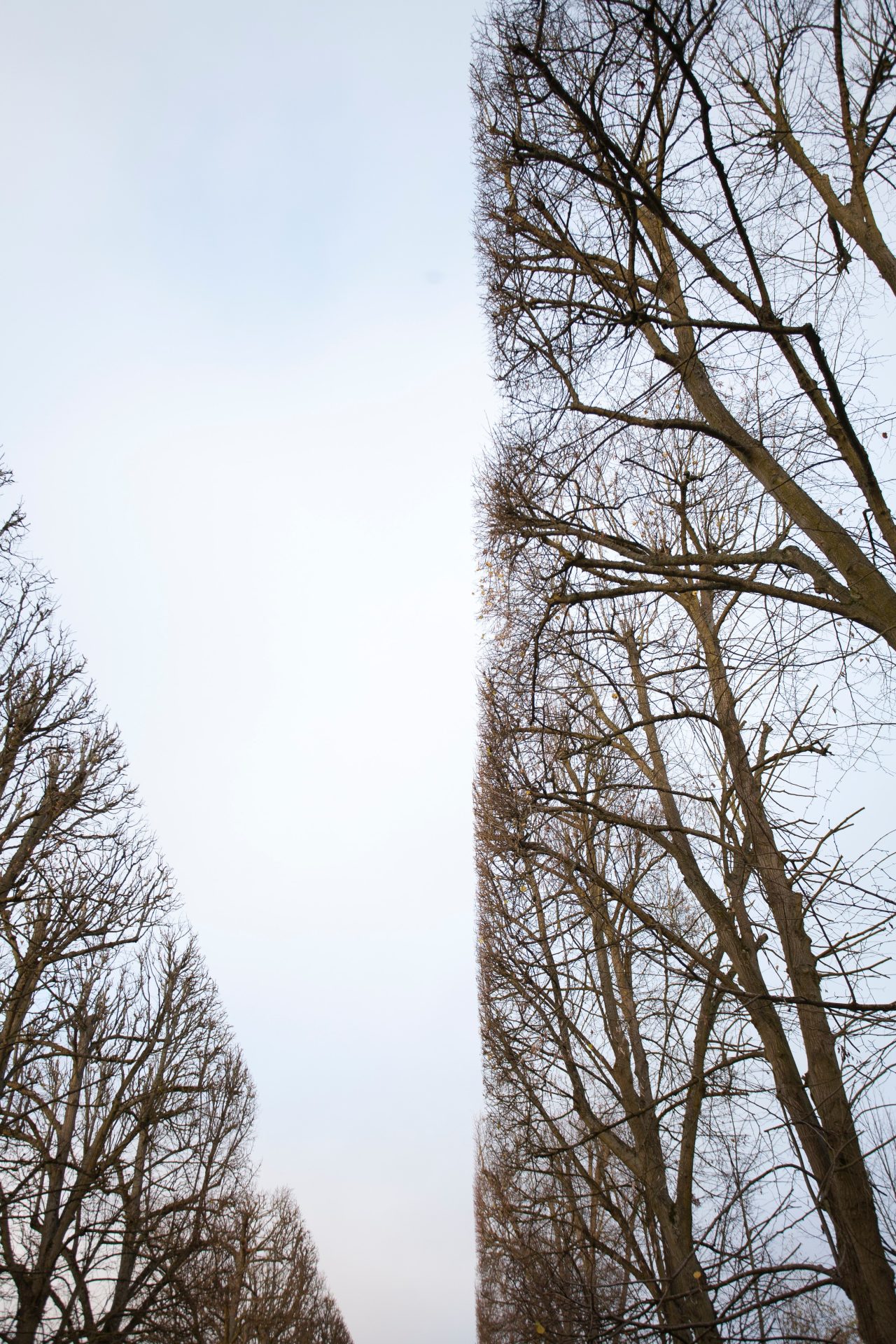 Late winter or early spring is the best time
Once the cold weather has just about run its course, it's time to start trimming your tree. At this point, all the leaves are gone and bare branches make trimming a much easier task. However, there are other reasons why late winter is the most opportune time.
By late winter, your tree has already settled into its dormant stage. The plunge in outside temperatures has already brought a stoppage to the tree's growth. If you wait too long and trim your tree in the spring, you could severely limit the tree's new growth.
You will also find that your tree will heal quicker in late winter/early spring. That will help maintain the tree's strength. There is also less chance for any kind of pests to infest your tree. Because of the dormant stage, there will be less sap flowing, and that will deter any infestations even further.
Don't fall for fall
As leaves start to fall off your trees, it might seem like the proper time to commence with the trimming process. But it's important to resist that urge. The same goes for shrubs and bushes. Wait until they enter the dormant stage. It is also important not to trim trees in damp or wet weather as there is a greater chance of disease. A trimmed branch is just like an exposed wound and the west season is rife with fungal spores that could hurt your tree. In the summer, humidity has the same effect.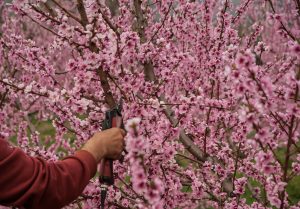 Seasonal upkeep is okay
Just because trimming is recommended in late winter/early spring, that does not mean you cannot do your share of upkeep all year around. When branches start to get too long, use a pair of handheld shears to trim them back. It is also a good idea to remove any branches that have died or are showing signs of disease. Also, don't hesitate to remove branches that have been weakened by weather as they could be a hazard.
If you are looking for tree trimming services in the Charlotte area, then Tree Works has a solution for you. Our experienced team of professionals also offers many other kinds of tree services in Matthews, NC and the neighboring communities.